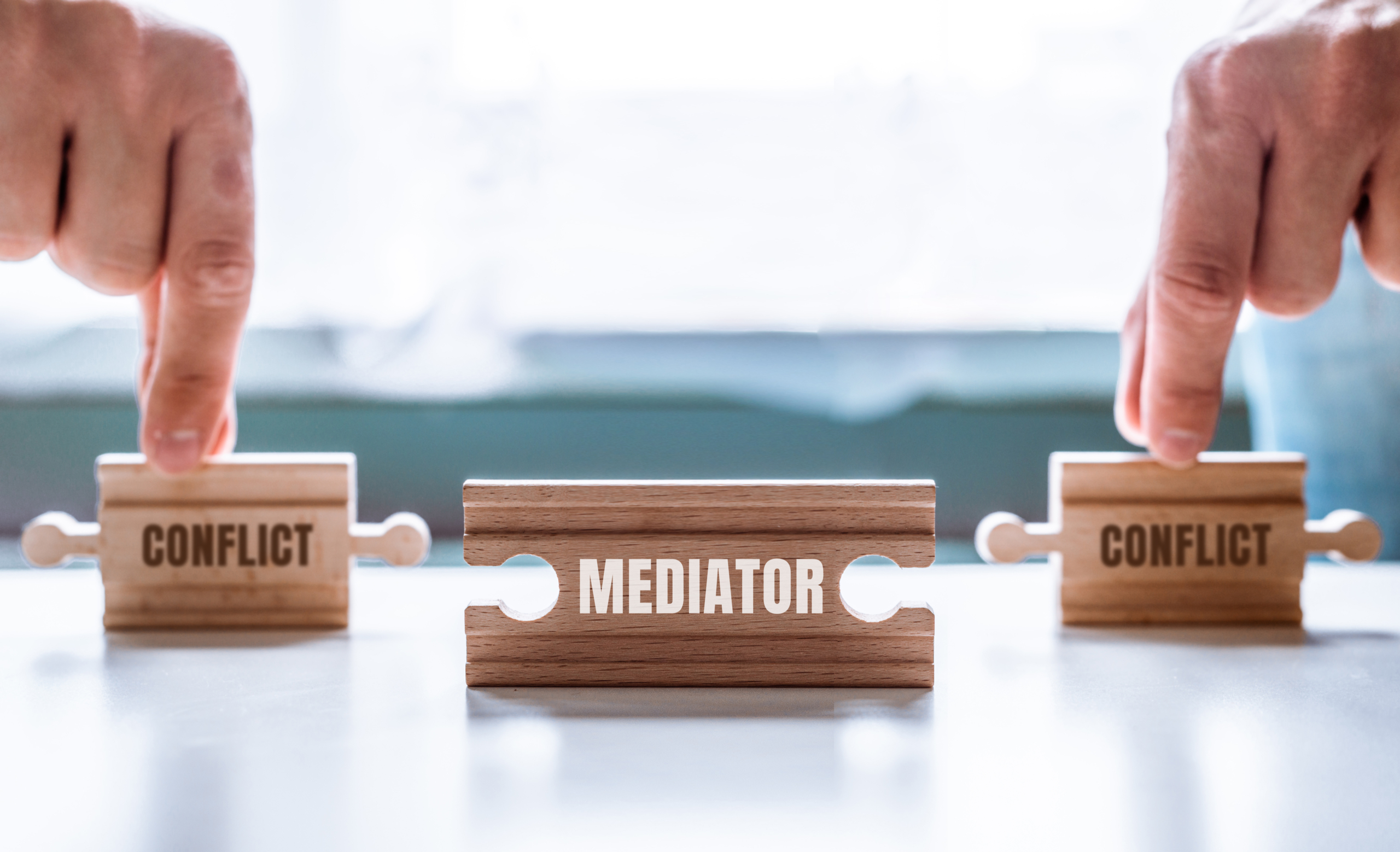 Ownership and autonomy
Mediation focuses on the personal responsibility and autonomy of the conflict partners. After all, they themselves have the greatest competence to resolve their dispute - mediation enables them as mediators to work out a solution tailored to their needs on their own responsibility.
The mediator supports communication and ensures that the mediants disclose all necessary information - but does not intervene in the decision-making process and always remains neutral. He does not take the side of one of the conflict partners, but perceives the different points of view equally and equally.
Voluntary
Mediation is a voluntary process. Either side may terminate it at any time without justification.
Confidentiality
All persons involved in the mediation are bound to secrecy